Although I christened this year, the year of productivity- this turn around really started in October 2017. One afternoon when it was pouring down with rain, I was embarking on a YouTube marathon- clicking video after video in an effort to find a productivity solution that would help me achieve my goals and eventually I stumbled across a bullet journal. Instantly I was hooked.
The pages when hand-drawn looked incredibly gorgeous and for someone who is obsessed with calligraphy and the written word, I saw little passions sparking up which I had long forgotten. So the next morning I got up and went on a mission to find the perfect journal- no need to twist this stationary addicts arm. My to my partner's dismay, I dragged him for a 1-hour session at Typo, even I have to acknowledge I cannot be left unattended in the store, or we will end up homeless.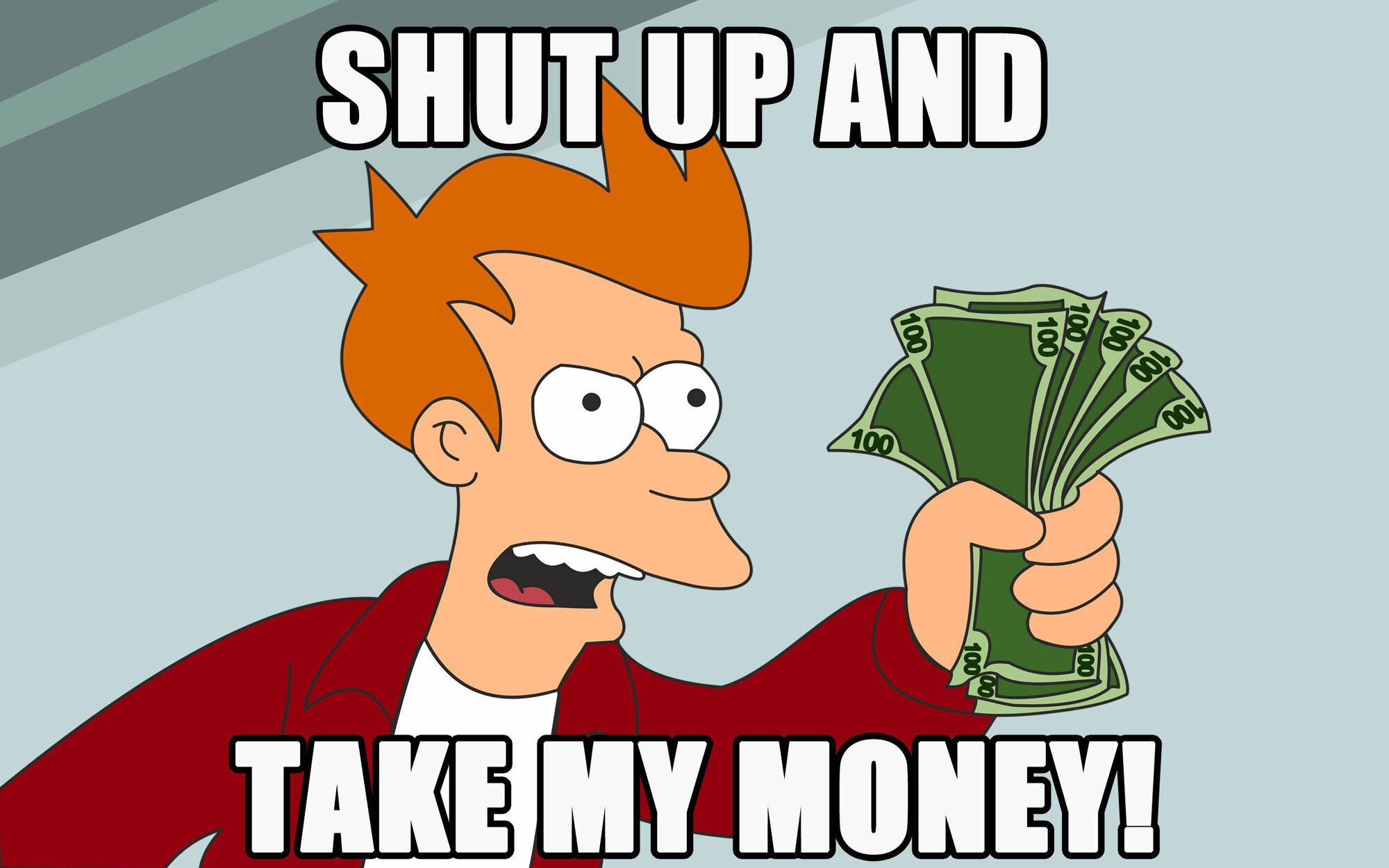 Everything I had read up on, stated that I needed a book with grids (almost like graph paper) or plain drawing pages (like a display book)- the external covers where just not cutesy enough and did not have any puns- so I settled for a ring bound, lined booklet. I chose the ring binder booklet because I am the sticky note queen and I need enough room to stick bits and pieces into the booklet and still be able to close it comfortable.
Also when I draw I have a bad habit of folding my book in half so get a ring binder eliminated bending the spine of the book- which I hate doing.
I excitedly rushed home pulled my journal out at a blank desk, along with all the stationary I could find (desk was no longer blank, in fact, there was no room to write…). I then spent fifteen minutes clearing a space so I could actually write. HAHA! So I stared at the page waiting for inspiration on how to start the journal. I was waiting… and waiting…. still waiting. This inspiration was little hard to find and so far had eluded me. Back to the research, I went.
All the avid Bullet Journals bloggers and guides that I came across warned, the best place to start was with an index or a key. In order to get the most out of the Bullet Journal you literally need to define your bullets and how you will manage the data, you're putting down. The index not only defines the journal it also restricts it and makes a set of rules for your tasks to ensure you manage your time wisely and complete all the tasks you're adding in-to the diary. So after learning how integral the key was, I began my journal by making one. After three failed attempts scraping all the designs I didn't like and forcing my drawing muscles
which I had not used in a few years to work, I settled on this design. Even now I am still not sure if I like it, but it is functional and I cannot argue with that.
As the weeks went on I began to add more an more pages to the journal, the ones I kept, were my "good drafts", there were many failed attempts which ended up in the can, on my journaling journey. I found that the ancillary pages were distracting- I don't need the journal to track my weight, tell me what movies I have watched or what books I read. I needed the journal to track and manage my tasks – because my job is a constantly evolving beast of days that bleed into each other and many tasks which are half done and incomplete waiting for information, the journal was rapidly filling, but it just took up way to much time. I found myself rewriting the same information over and over as I moved tasks forward, to the point where I very nearly drove myself insane. As much as I loved the concept and boy oh boy I did. I had to let the Bullet Journal go, it didn't work for me.
The Bullet Journal did teach me a few home truths that I had perhaps been ignoring;
My job is constantly evolving, and it is very hard to ever get to a point where every task is complete- whilst I might chip away at it, a little bit each day, it is hardly ever fully complete.
I do not drink enough water- that daily water chart flabbergasted me. I wasn't drinking water at all- and was pretty much living just on caffeine. This was a slightly unanticipated discovery- it is funny the things we can ignore.
As much as I love calligraphy, I haven't written things down in longhand since I left school ten years ago- I don't have the patience to do it now. I have too much information to get on the page to be sitting down and writing it all in. I would never get any work done.
I failed last years New Years Resolution of read more books- I did not get through more than one whole book last year- although I started many.
I am the Jack of all Trades- I start many projects, I just don't finish them.
I work way too much… and when I am done working for the day, I make a few extra jobs for myself, just in case. I need to STOP TRYING TO REINVENT THE WHEEL, and just get on with it. Knowing that I needed this book as a productivity tool, made me realise that I was just wasting too much time trying to make it work. I have learned if something is the right fit, it shouldn't feel hard or like a chore.
After three months, I had to let the Bullet Journal go, I had to say goodbye- as much as I enjoyed writing and stretching those muscles, I HATED this journal. I want the Bullet Journal to really make my job easier to be the beacon of organisation in the chaos of unfinished tasks and really, it became a hindrance- much like food and sex, sounds like a great idea in theory, but it is just so messy…